January 18, 2023
Trail Trust partner highlight: 775 Offroad & Recovery
Trail Trust partner 775 Offroad & Recovery (775 OFR) deploys qualified volunteers with a dedication to public service and the offroad community to recover people and their equipment stranded offroad in Nevada. They're also committed to responsible recreation education and trail stewardship.
As 775 OFR President Joseph Pickett explains, "Our organization's primary goal is to ensure everyone returns home safely to their family and friends at the end of the day on the trail. This goal is achieved via active education and outreach prior to heading out on the trail, on-trail education and skills practice, followed by a safety net in the event something goes wrong while out on the trail. An educated and safe community of offroaders will enhance the trail experience of all users."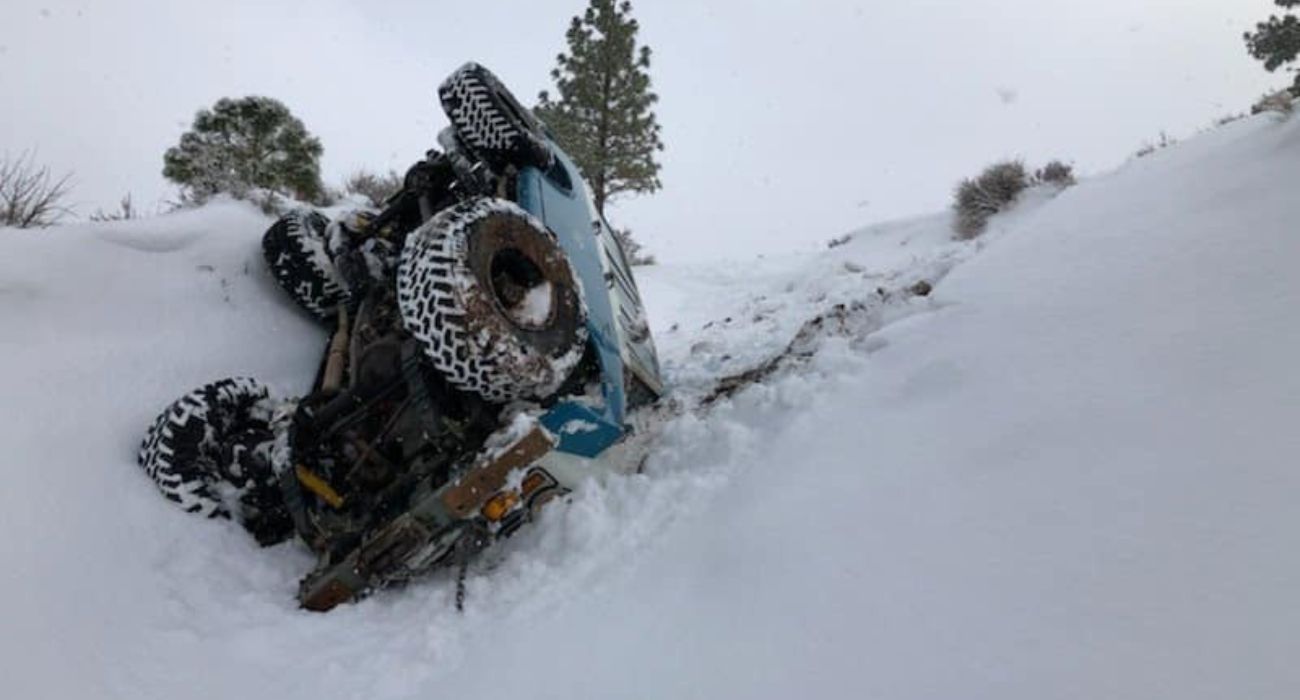 With Fox Factory's Trail Trust funding, 775 OFR has purchased recovery gear, contributed to trail clean-up efforts, established a long-distance recovery program, and community outreach efforts. Some of their outreach activities specifically target women and families in hopes of expanding access to offroad recreation for underrepresented groups. They're also sending four of their volunteer members to International 4-Wheel Drive Trainers Association's training to become the first certified trainers in Nevada. This training will provide the tools to help develop a standard curriculum and allow their members to better communicate their expert knowledge during their outreach programs.
Fox Factory employees Frank Walden and Paul Dilley volunteer dozens of hours each year with 775 OFR. "Having support from Fox Factory shows the offroad community that we're invested in the longevity of off-highway vehicle recreation for future generations," shares Walden. "Volunteering with 775OFR allows me to use my skills and equipment to help those who have experienced an unfortunate situation and turn it into something positive. We see people out on the trail that are relatively new and when they need recovery it's not a good experience for them."
Volunteers always let the people they're rescuing know that 775 OFR has training available so they are better equipped next time they go out. Many of the people they recover express interest in learning and giving back to the community as their way of paying it forward.
To learn more about 775 OFR and their commitment to responsible recreation, visit https://www.775ofr.com/