November 11, 2022
Veteran's Day Highlight: Trail Trust partner Warfighter Made
Inspire. Adapt. Overcome.
These are the key principles Trail Trust partner Warfighter Made invokes within the community of veterans they support through therapeutic outdoor recreational programs.
Warfighter Made hosts off-road events and recreational therapy retreats to "all vets, all branches, and all eras." They do this to create genuine connections and foster a sense of camaraderie to help veterans overcome the physical and mental effects of service. California-based Warfighter Made also adapts and customizes veterans' vehicles so that those who have served can stay active in the things they enjoy and have a vehicle build that reflects their individuality.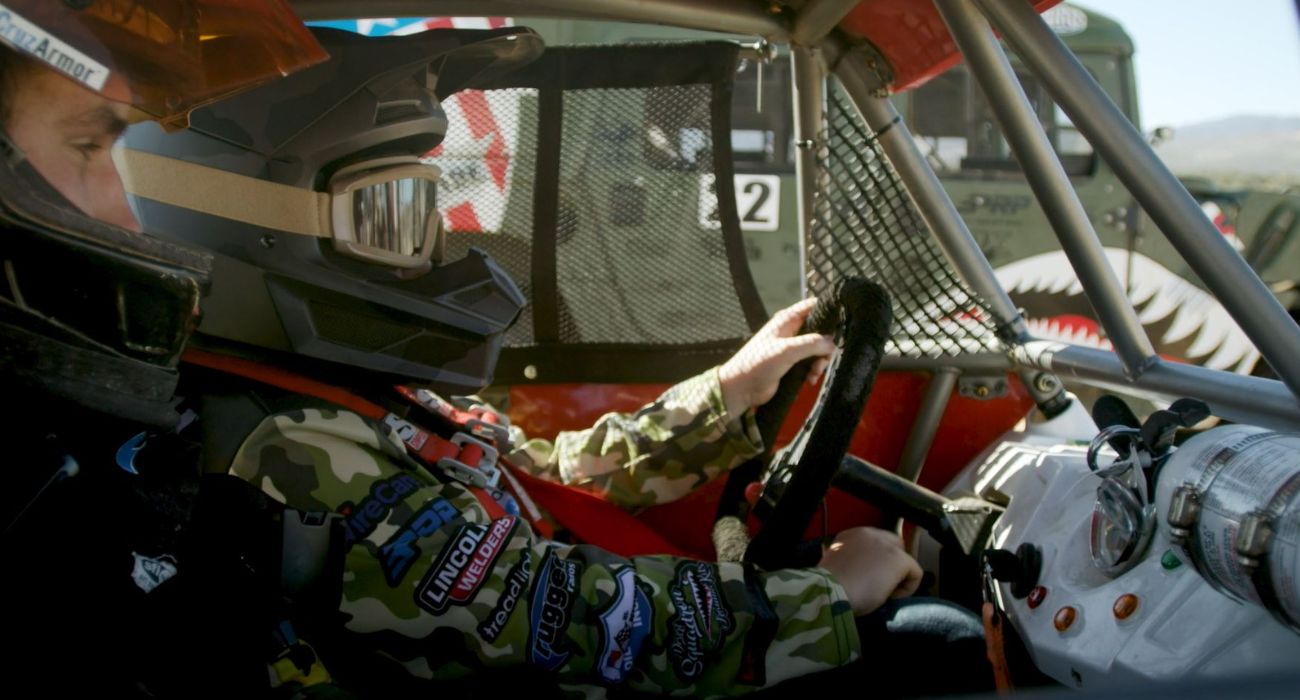 But they don't stop at serving just the veterans themselves, as they recently launched the Building Off-road Leaders of Tomorrow (B.O.L.T.) program for children of veterans. The program centers efforts around bringing whole families out to provide a safe learning environment for outdoor motorsports. This not only provides a point of pride for veterans getting to see their children excelling and learning about an exciting sport, but also builds that sense of community and friendship across generations.
The B.O.L.T. program emphasizes three critical points: character development, STEM education (science, technology, engineering, and math), and compassion. There's a focus on respecting the environment and ecosystems as a way of preserving our playgrounds so that others can enjoy them in the future. Kristyn Novoa, Warfighter Made's Executive Director, explains, "Our goal is to create young leaders in the off-road community who will inspire and encourages others to follow their example."
Check out this video that showcases the B.O.L.T. program and what it's all about.
Fox Factory donated $20,000 to Warfighter Made through Trail Trust in 2022 in order to make the BOLT program possible. We're so proud to partner with such an exceptional organization serving those who have served for us all.